Orchid Tour of India
Destination & Sketch Itinerary : Delhi - Bagdogra - Kalimpong - Darjeeling - Gangtok - Delhi.
An Insight into the Trip
This tour is meant for individual orchid lovers having serious interest in orchids as well as for the orchid societies. This tour can provide exposure to their members of some rare varieties of orchids found in this bio-diversity rich "hot spot of India".
You may also like to see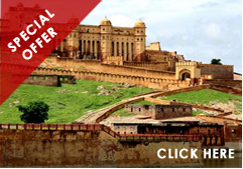 Something enchaning lies in wait for you
Click Here